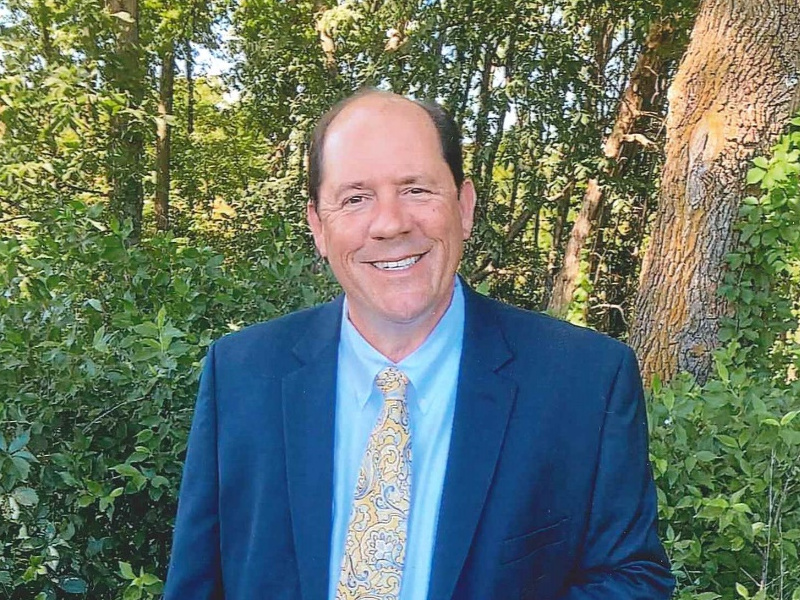 Brian Lantero
After graduating with a bachelor's degree in international finance from Dominican University in Chicago, Brian began his professional career at Lehman Brothers in 1990. After several years as an Account Executive with Lehman Bros., Brian returned to school to obtain his Master's Degree in Public Accounting from Walsh University in Troy, Michigan while also meeting the woman who would become his wife, Anne.
Upon passing the CPA exam, Brian joined Deloitte & Touche, LLP in Detroit as a senior auditor in 2001 and obtained his CPA license the in 2003. During his six years with Deloitte, he worked on the firm's largest clients including General Motors' GMAC division (General Motors Acceptance Corp) and managed engagements of several Tier-1 Automotive Suppliers. After several years as an audit manager for Deloitte, Brian left for the private sector which included roles as SEC Reporting Manager for Federal-Mogul Corp and Director of Global Accounting for Dayco Products, LLC.
When the opportunity to return to the public accounting field and move west to Prescott, Arizona presented itself, the decision was easy. Working directly with clients was always his passion. The youngest of a family of seven children from Chicago, Brian was fortunate enough to experience the beauty, nature and adventures of Arizona, Colorado and Utah while growing up during family vacations.
Brian is an avid skier, fisherman and golfer. Brian and his wife Anne moved to Prescott with a family of three children now attending college in Arizona and California, along with their two dogs and two cats.